Wishlist Wednesday, hosted by Dani at
Pen to Paper
&
Waiting on Wednesday
is hosted by Jill @
Breaking the Spine
to post books that you have been really wanting for a long time.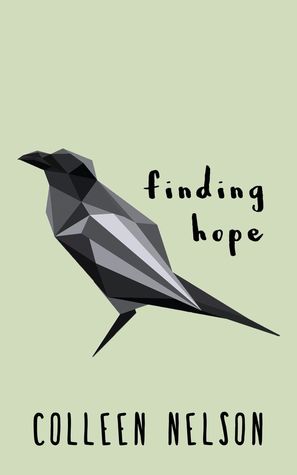 Release Date: April 12th 2016
Hope leaves her small town for a fresh start, but her plans are derailed by an online romance and the appearance of her brother.
Hope lives in a small town with nothing to do and nowhere to go. With a drug addict for a brother, she focuses on the only thing that keeps her sane, writing poetry. To escape, she jumps at the chance to attend Ravenhurst Academy as a boarding student. She'll even put up with the clique-ish Ravens if it means making a fresh start.
At first, Ravenhurst is better than Hope could have dreamed. She has a boyfriend and a cool roommate, and she might finally have found a place she can fit in. But can she trust her online boyfriend? And what can she do after her brother shows up at the school gates, desperate for help, and the Ravens turn on her? Trapped and unsure, Hope realizes that if she wants to save her brother, she has to save herself first