Its the end of the year, has everyone had a good year, I have, and to make this even better Ashley from Books Obsession, is having a giveaway. Here's a picture of the books shes offering: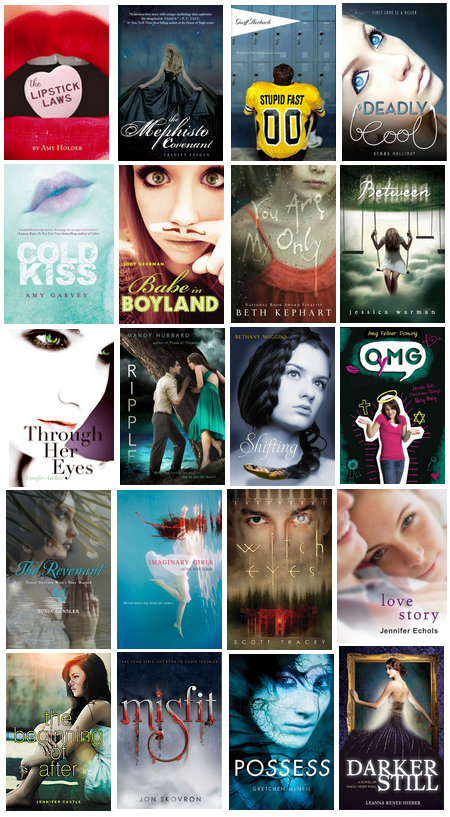 There's some awesome books up for grabs. And whats better, is there will be 17 winners!
First winner gets to choose four books.
Second winner gets to choose three books.
Third winner gets to choose two books.
Fourteen winners get to choose one book or swag prize.
Get on over to the blog to find out more about this giveaway! Click
HERE
!